shu uemura brand story
about the brand
play, master, create your own beauty – enter the tokyo makeup atelier and discover cutting-edge makeup artistry with top-quality japanese excellence in colors and services.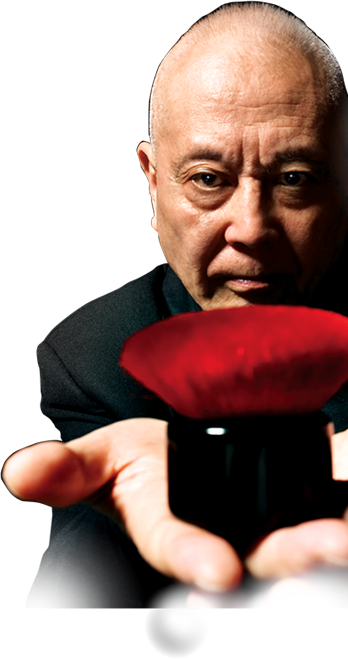 from tokyo to the world,
shu uemura delivers the expertise of asian beauty through the art of makeup, infused with the DNA of the legendary japanese makeup artist, mr. shu uemura.

discover unique products and tools made with a frontier spirit of innovation, micro-detailed japanese craftsmanship and a dazzling spectrum of colors. be inspired by the visionary makeup creations and advices of our
in-house professional makeup artists.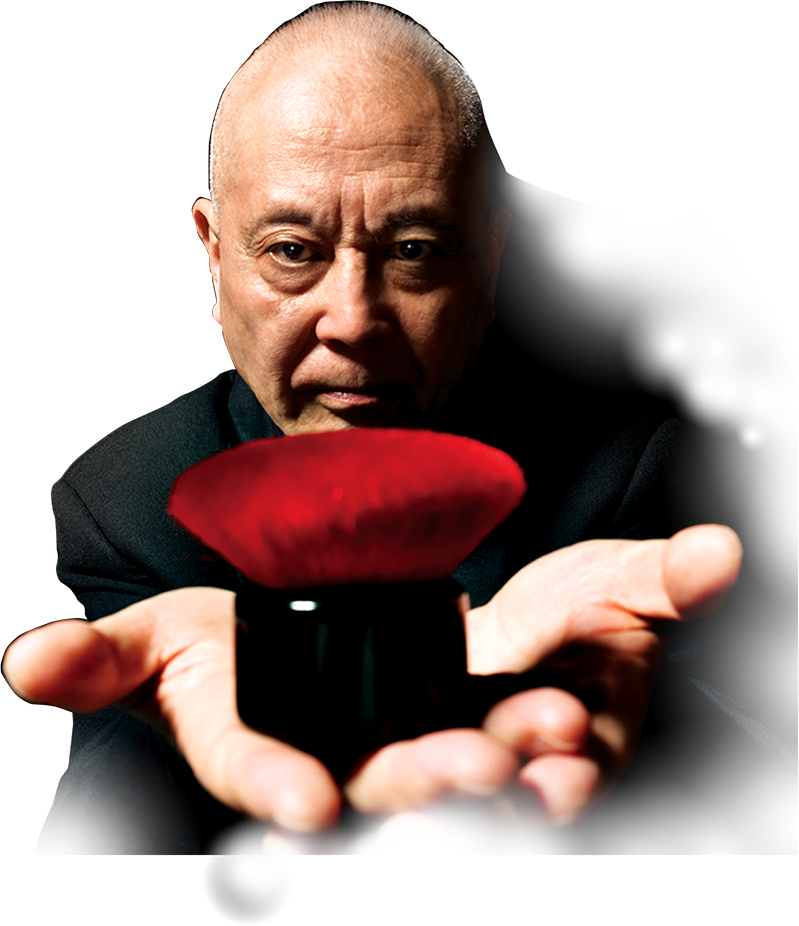 "
you are the artist, enjoy makeup with all your senses
"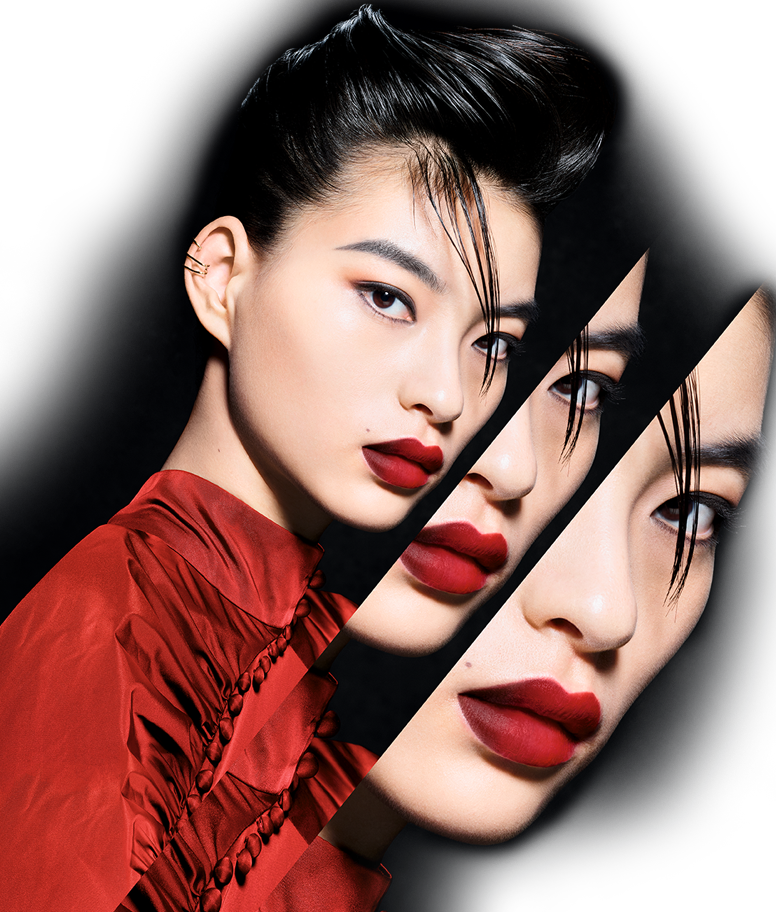 shu makeup artistry
makeup artistry is made easy
through our unique tools,
tailor-made trendy color palettes and japanese-quality textures for asian skins.
our team of professional atelier artists retains the brand legacy while constantly creating new trends with their makeup mastery.

at the counters and online, you can learn their professional techniques and explore the world of innovative makeup.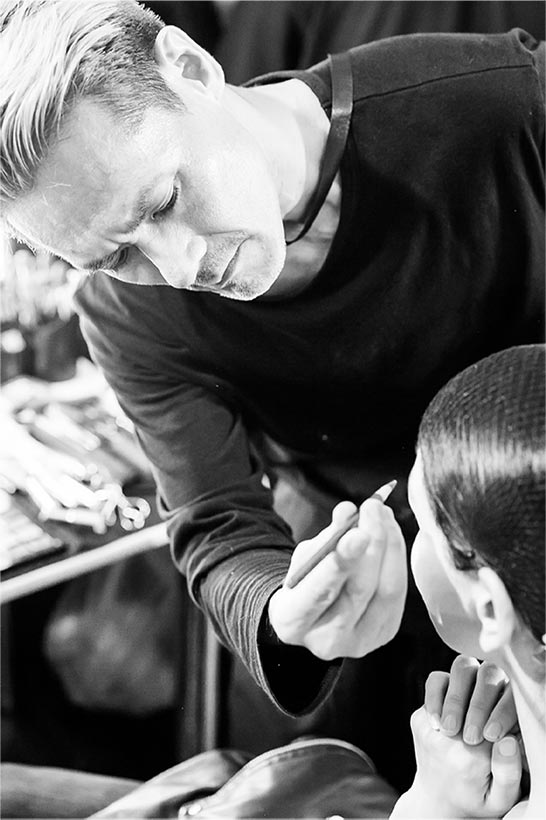 uchiide,
international
artistic director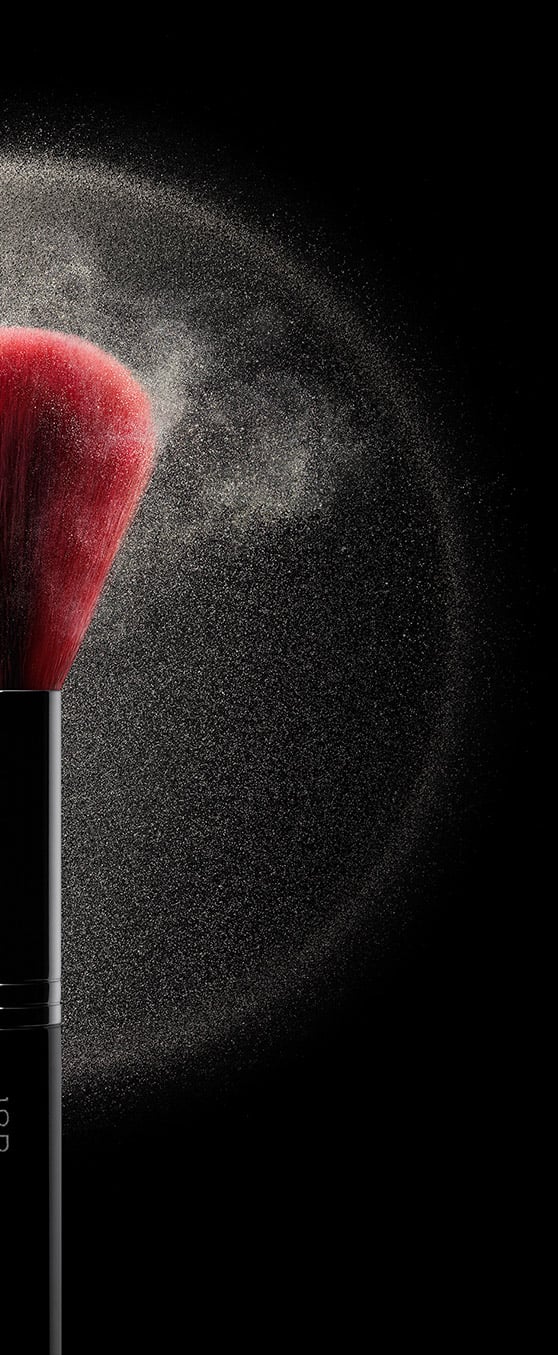 crafted in japan
timeless yet cutting-edge, luxurious yet functional…the fascinating paradox of the deep japanese culture shapes our brand – enjoy our iconic products and tools designed & crafted in japan with skilled craftsmanship and premium japanese ingredients.

discover the pure and intense colors in our lipsticks and eyeshadows, the world's first hybrid pigment technology developed exclusively with an innovative japanese partner.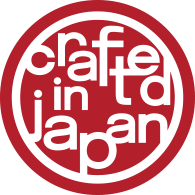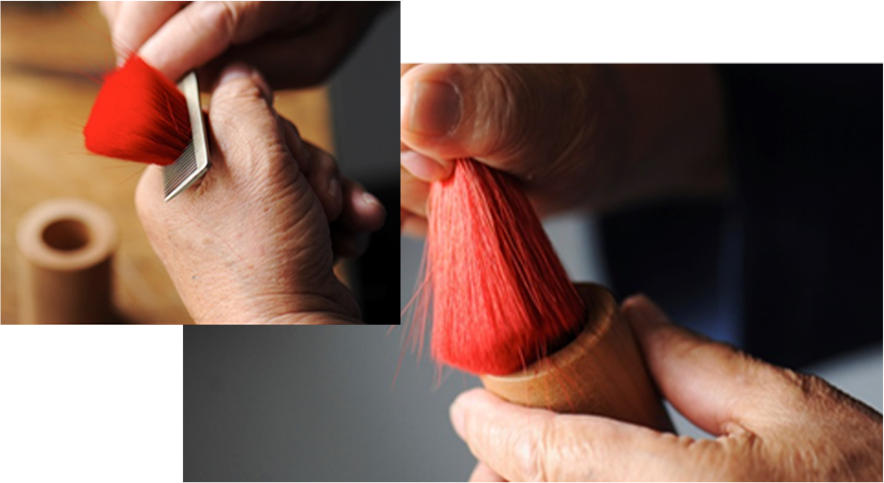 shu for you
become the woman you aspire to be.

with us, experience the tokyo flair with high creativity and edgy sophistication.

unleash your creativity, let the true you shine.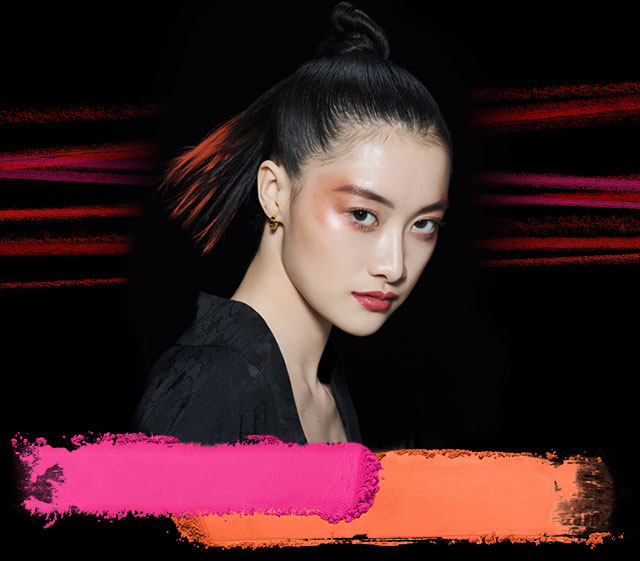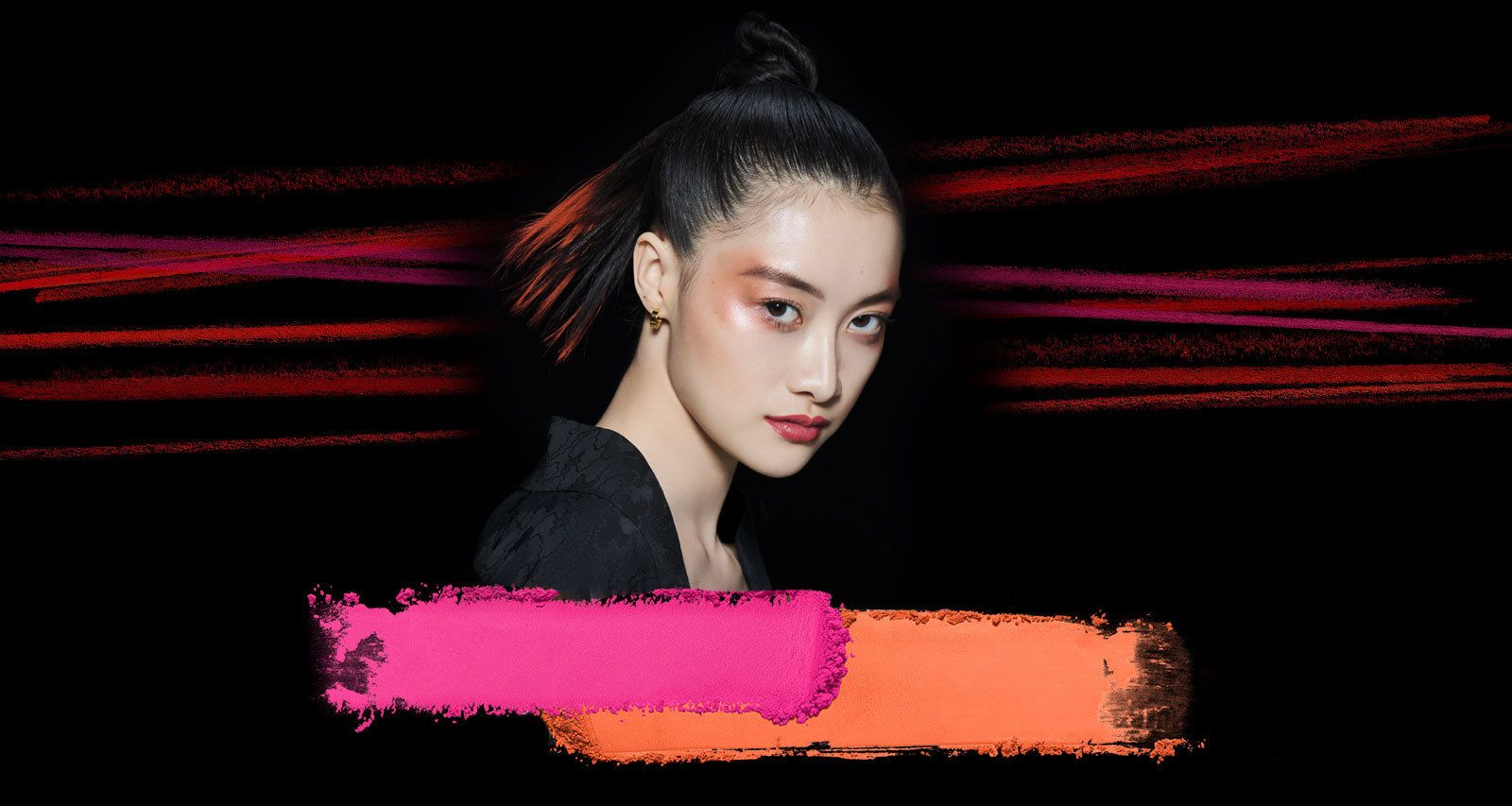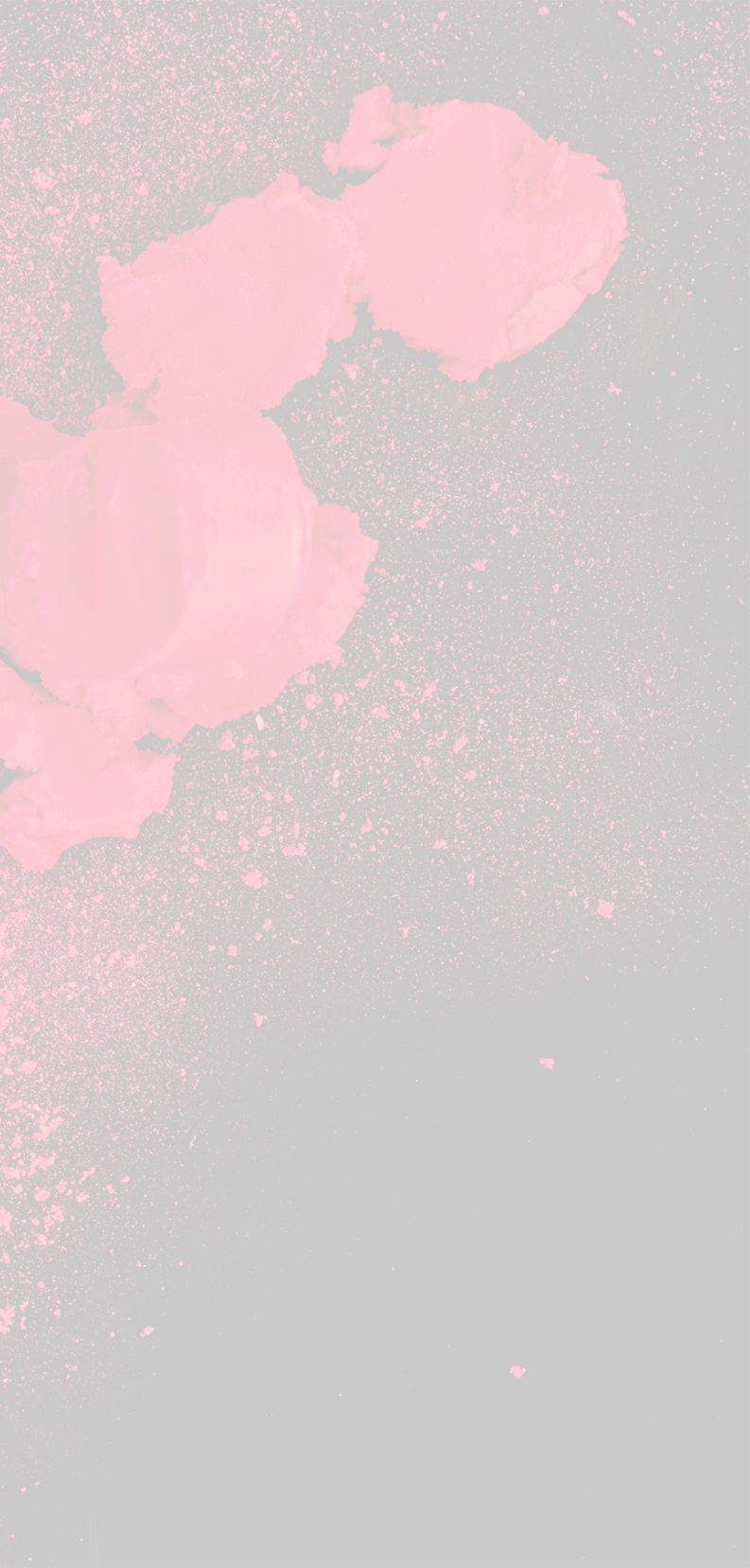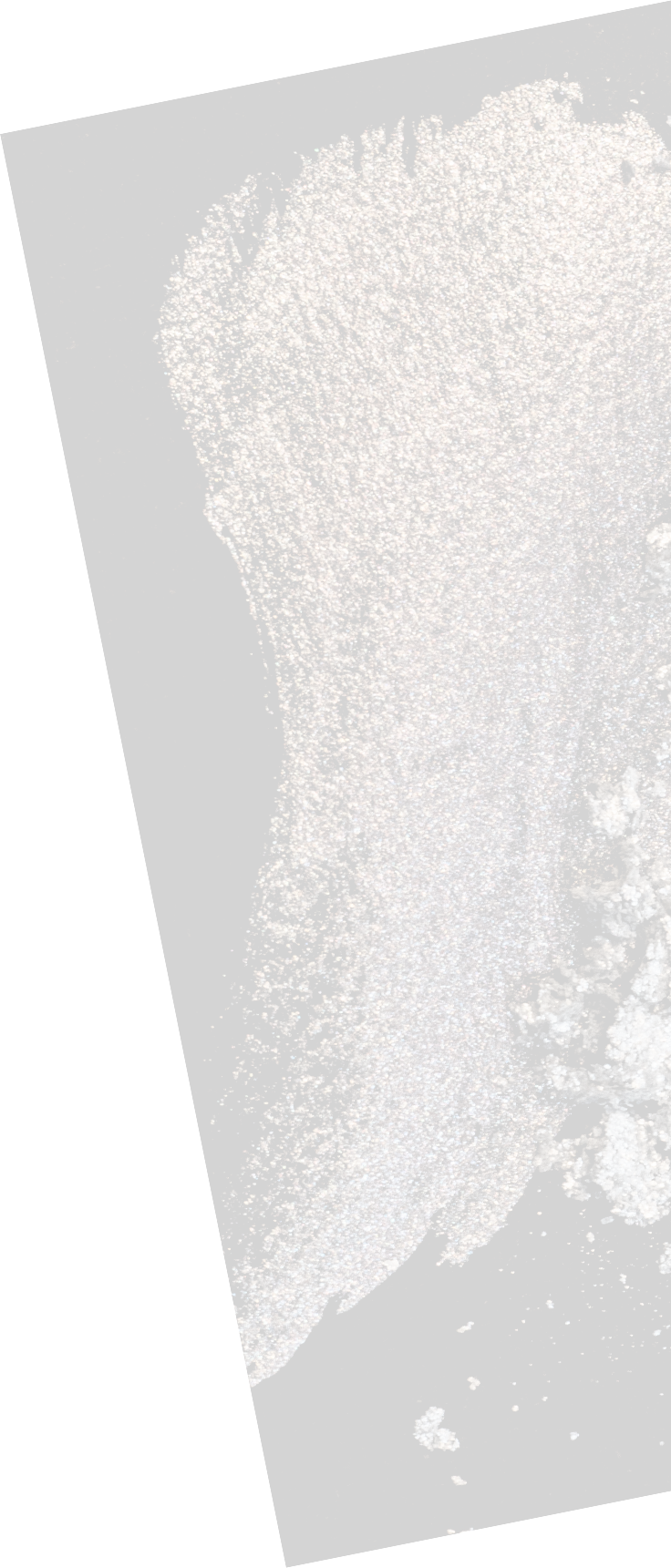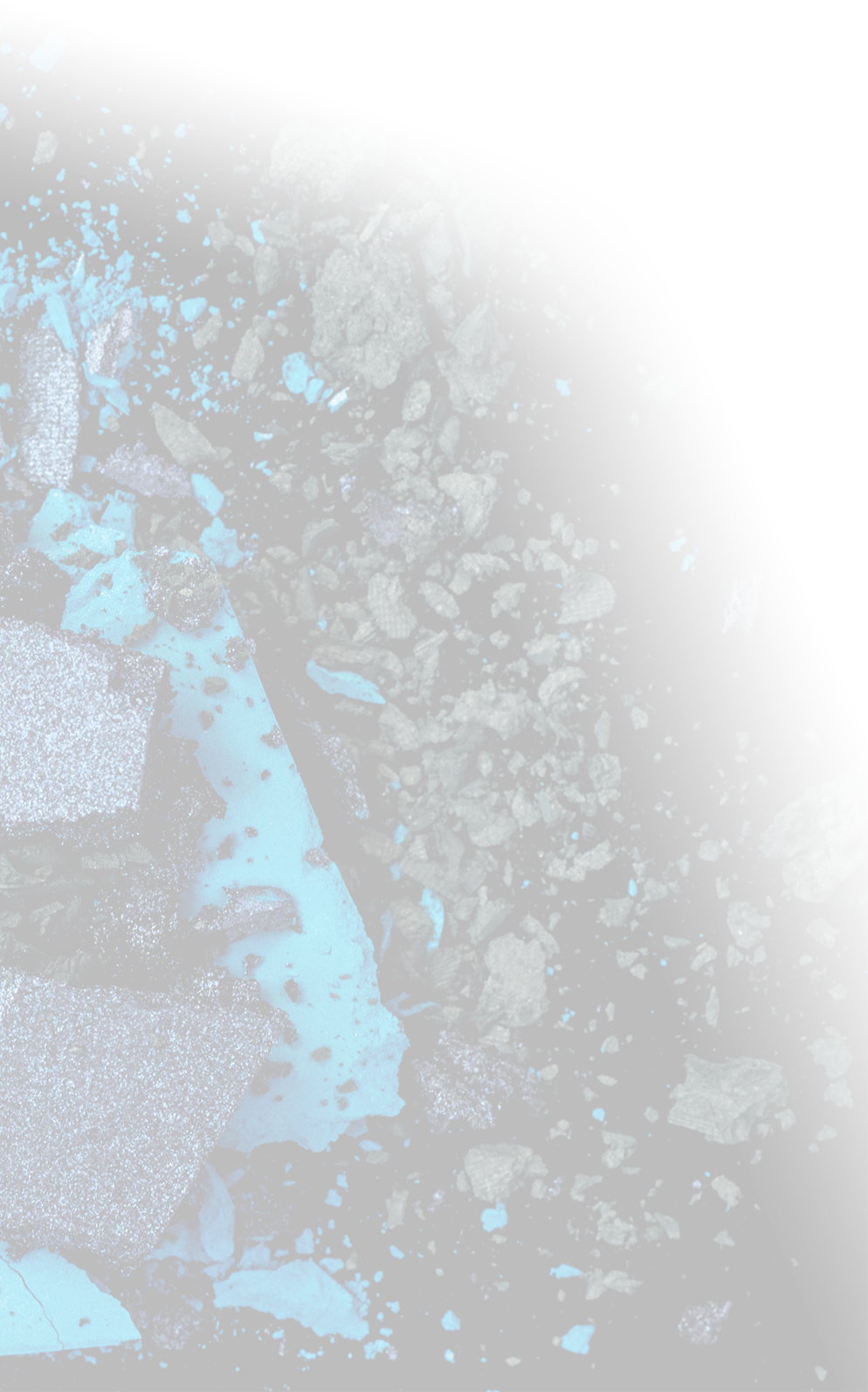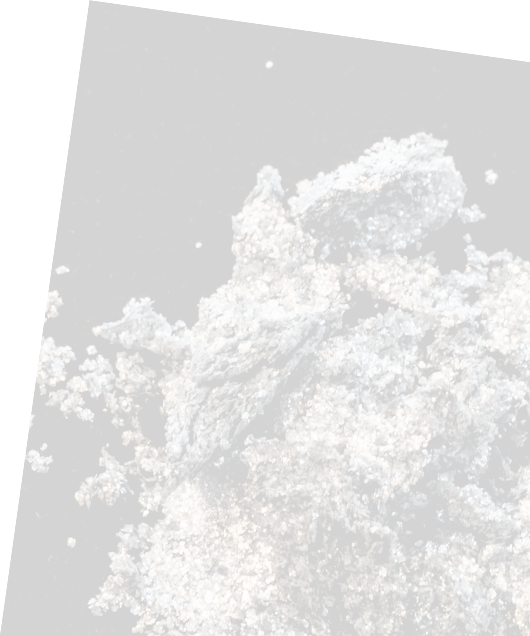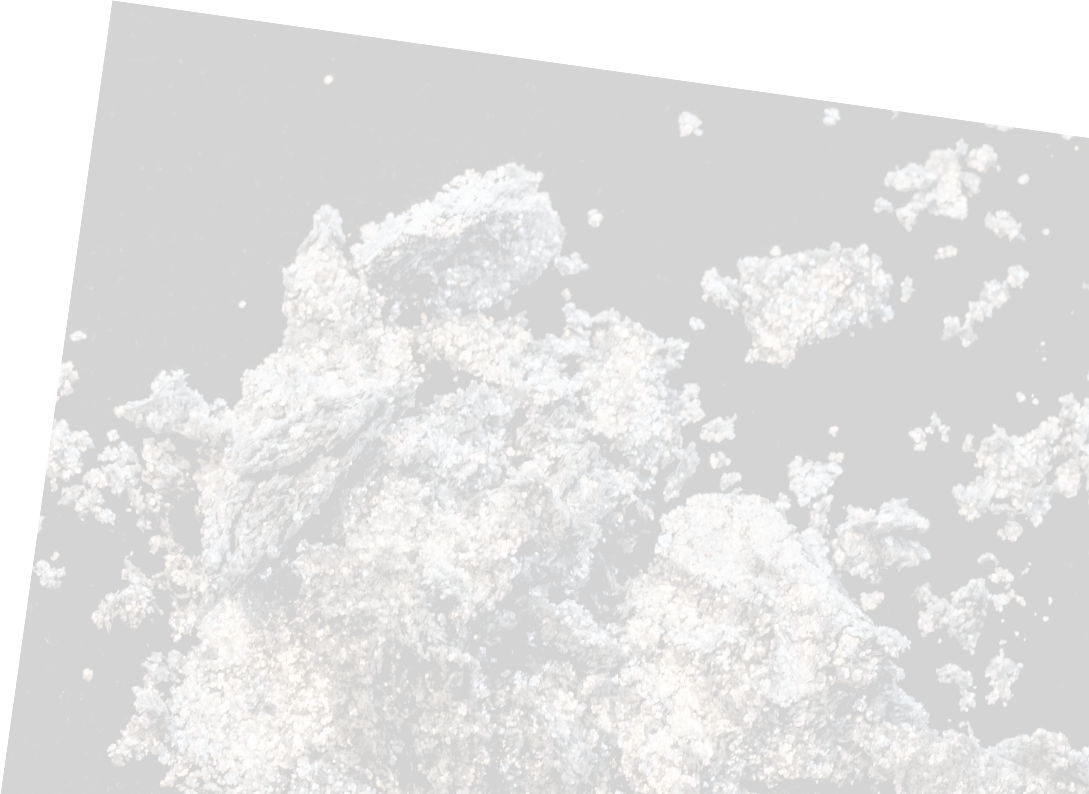 our story


1955

mr. shu uemura, the only male student at tokyo beauty academy, lands a job as a makeup artist at hollywood

1962

oversees the makeup of an academy ward winning actress, shirley maclaine at the production of 'my geisha' – remarkably transforming her into a japanese geisha. his reputation soared, and he becomes a hollywood favorite among famous stars such as frank sinatra.

opens a makeup atelier at his family home in tokyo, offering private lessons to aspiring makeup artists.

1967

establishes japan
makeup inc. which
would later grow into a
revolutionary global
brand of shu uemura. launches the first cleansing oil "unmask" when no other specialized oil cleansers existed at the time.

the world's first mode makeup collection "flaggy" at the time when mode was only considered as a territory of fashion, mr. Shu Uemura liberated the makeup scene with his launch of "flaggy", bringing it to a state of art. in the following years, he also hosted the world's first onstage makeup performance.

1983

opens the first shu uemura beauty boutique in omotesando, tokyo. the innovative style of display, simple and transparent packaging allowed both women and professional makeup artists to experiment with the color in an instant – this unprecedented open tester style was later hailed as a "revolution" in cosmetic retail

1984

"ebony hard" – the eyebrow pencil shaped in the form of a japanese naginata blade is launched, becoming the #1 brow product in asia over the course of 30 years.

2006

the legendary lip product –"rouge unlimited" is born with the pursuit of color pay-off using the most advanced technology. rouge unlimited franchise today covers the total color spectrum of more than 150 colors.

mr. shu uemura's trusted protégée, uchiide becomes the international artistic director of shu uemura

2011

introduces the concept of color atelier, the refillable eyeshadows and cheek colors - the ultimate tool for an unlimited creative expression of color.

2017

the epitome of
skilled japanese craftsmanship –
launch of "petal 55 foundation brush" handcrafted by skilled japanese artisans using a dense 189,000 soft fiber bristles. Petal 55 foundation brush works to ensure a perfect streak-free finish.

…the shu uemura
story
continues