hard formula h9: the best eyebrow pencil
hard formula h9: the best eyebrow pencil
hard formula stands out from the crowd as the number one eyebrow pencil,* with its... read more
hard formula stands out from the crowd as the number one eyebrow pencil,* with its unique shape and formula. sharpened in the shape of the iconic japanese "naginata" blade, it allows you to draw and fill in your brows in natural hair-like strokes - easily and effortlessly.
the unique formula of hard formula consists of a perfect mix of powder, wax, and small amounts of semi-solid oil. this winning combination ensures that the eyebrow pencil glides smoothly on foundation, allowing you to draw the perfect eyebrows.
the unique "naginata" samurai sword shape is part of shu uemura's heritage, and prides itself in creating natural, defined brows, with the ability to draw precise fine lines and shading naturally using the wider areas. the angled tip boasts versatility, craftsmanship, and a timeless functionality that navigates through the ever-changing brow trends through time. each pencil is also carefully manufactured, representing the epitome of japanese craftsmanship. (*within shu uemura)
use the edge of hard formula to draw precise lines for natural strokes as thin as hair. use the side surfaces for shading naturally or boldly, and use the point for filling in the fine gaps in your brows for a beautiful natural finish.
How to create natural looking eyebrows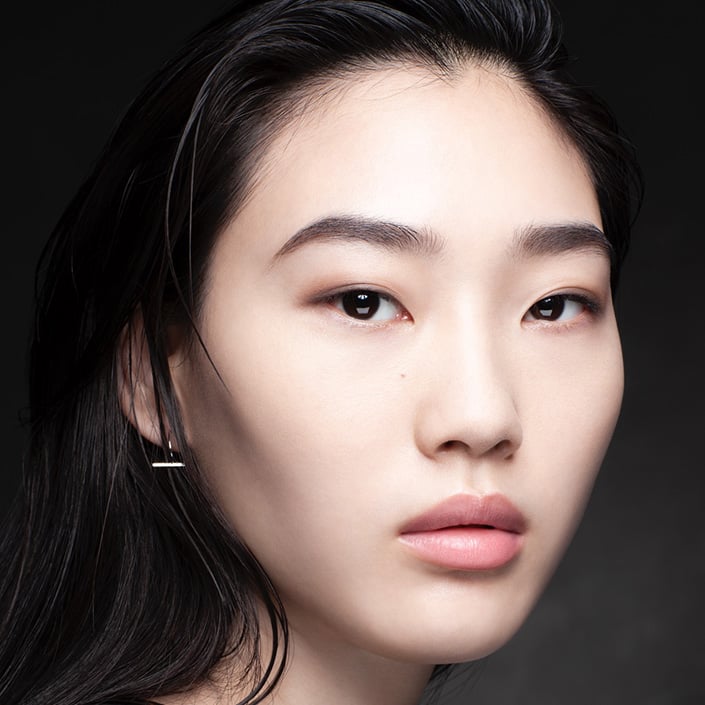 timeless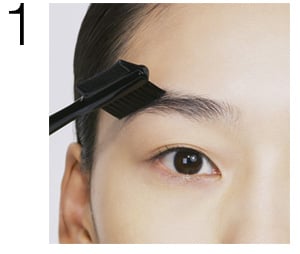 comb with eyebrow brush to tidy up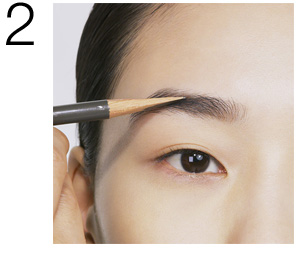 draw from the inner to outer part of your eyebrow with hard formula seal brown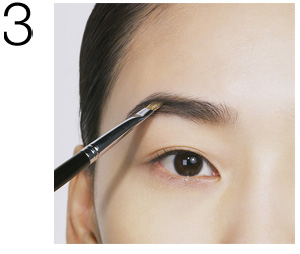 shade your eyebrow with brow:palette (walnut brown/acorn)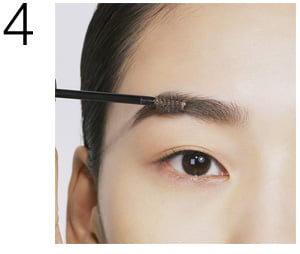 finish with eyebrow manicure ash brown
how to create fuller looking eyebrows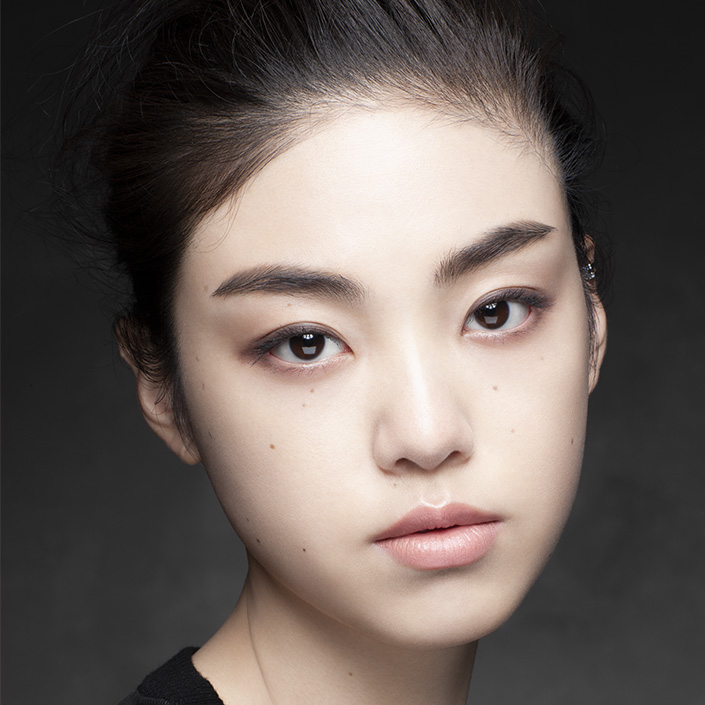 boyish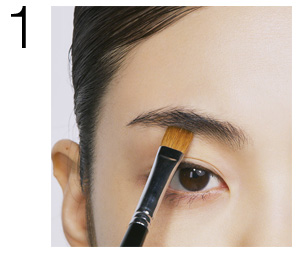 shade your eyebrows with brow:palette (walnut/acorn)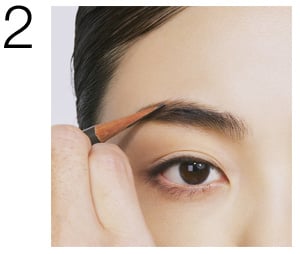 fill in gaps with hard formula seal brown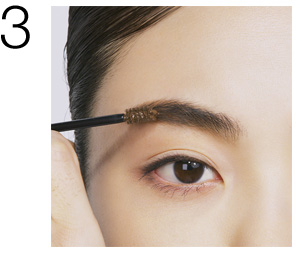 apply eyebrow manicure ash brown

How to create groomed eyebrows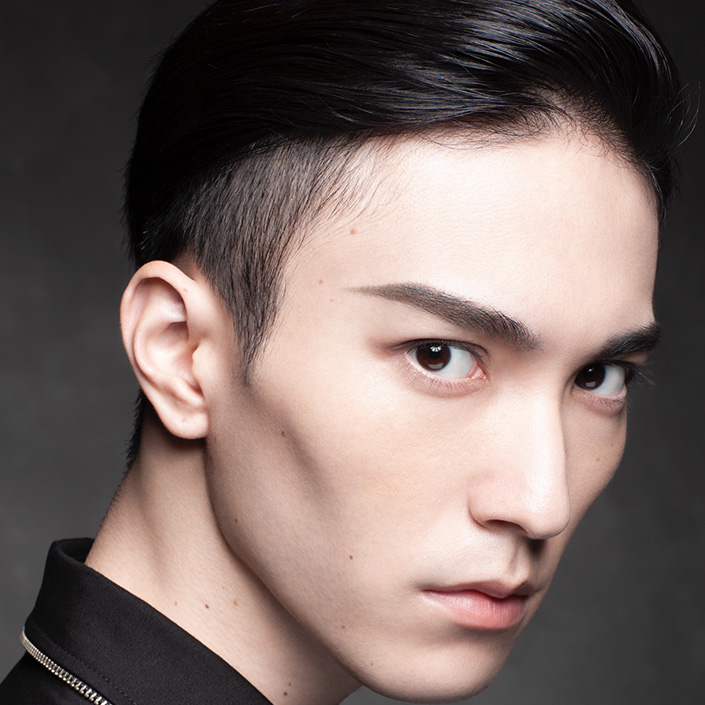 clean cool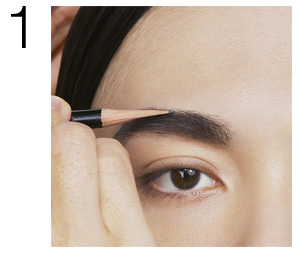 comb with eyebrow brush to tidy up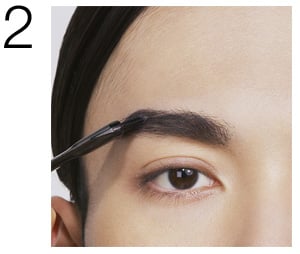 draw from the inner to outer part of your eyebrow with hard formula seal brown


japanese quality formula and craftsmanship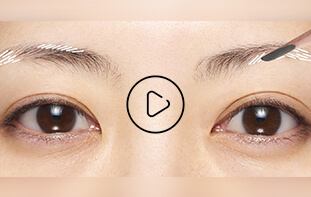 how to fill in sparse eyebrows
fill in the gaps within your eyebrow by drawing natural hair-like strokes using the thinnest edge of hard formula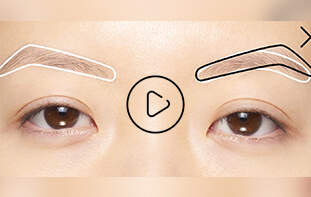 how to adjust uneven eyebrow shape
create a curved arch along the top of your eyebrow by drawing natural hair-like strokes. then adjust them to balance out the shape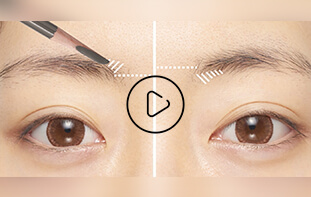 how to make eyebrow height even
find the center of each side of the brow, and adjust either the lower or upper part to align and even out the eyebrow
hard formula h9: the best eyebrow pencil Reviews
(33)
you may also like