rouge unlimited amplified supreme matte lipstick
rouge unlimited amplified supreme matte lipstick
a rich velvet matte lipstick that provides intense color-pay off while keeping your lips soft... read more
a rich velvet matte lipstick that provides intense color-pay off while keeping your lips soft with a nourishing feel. a high percentage of pigments provides an intense color effect in one stroke. infused with japanese tsubaki oil extracted from hand-picked precious camelia, experience the luxurious matte texture that feels like velvet upon application.
rouge unlimited amplified matte lipstick is a new addition to shu uemura's rouge unlimited lipstick collection. discover 12 vibrant shades to amplify your lip experience, including the best red lipstick color for asian skin. it contains more pigments than the rest of rouge unlimited textures, allowing you to enjoy deep color intensity and high coverage. the use of tsubaki oil extracted from japanese camelia means the matte texture glides on smoothly, keeping your lips soft and comfortable with a nourishing feel.
push your limits,
amplify your impact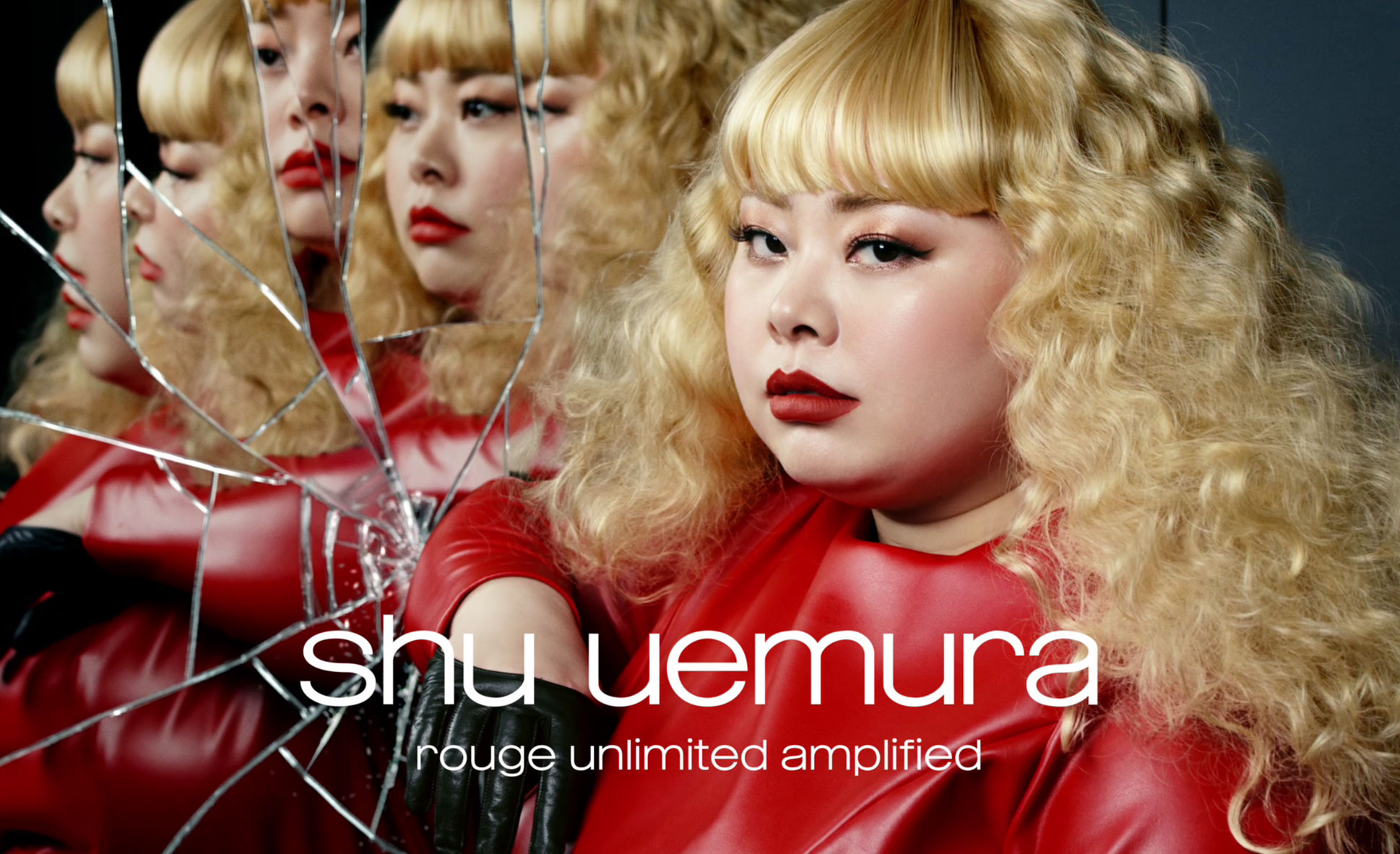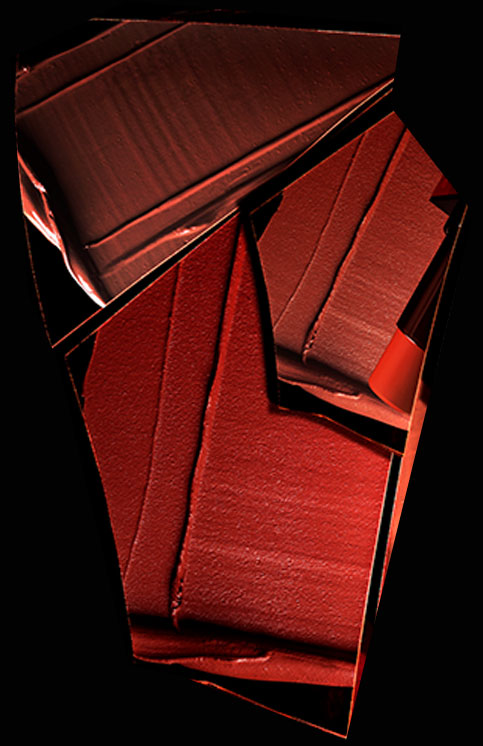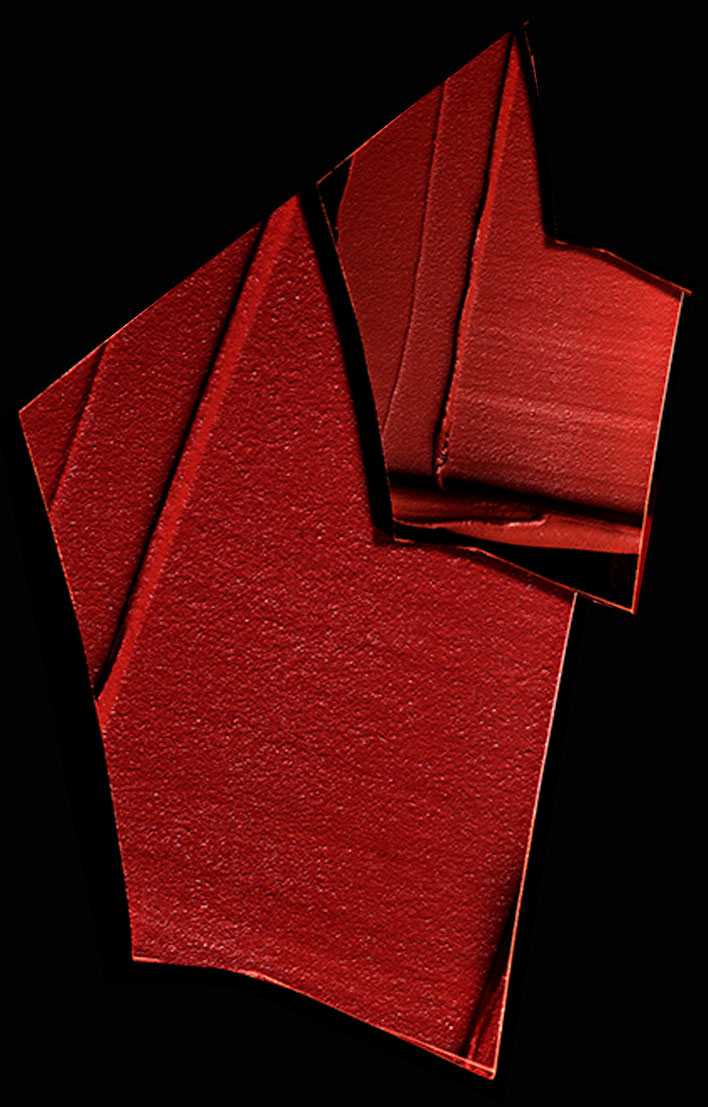 discover rouge unlimited
amplified matte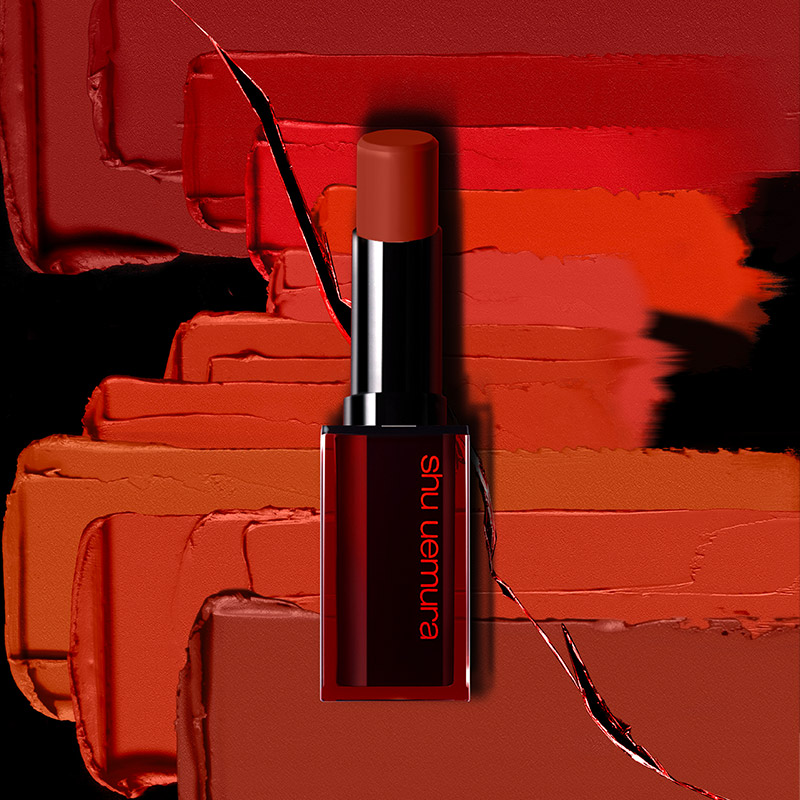 crafted with super fine japanese pigments for bold and intense color
high impact coverage with a single stroke
12 tailor-made, rich and creamy shades that amplify the beauty of asian complexion
explore our icon
reborn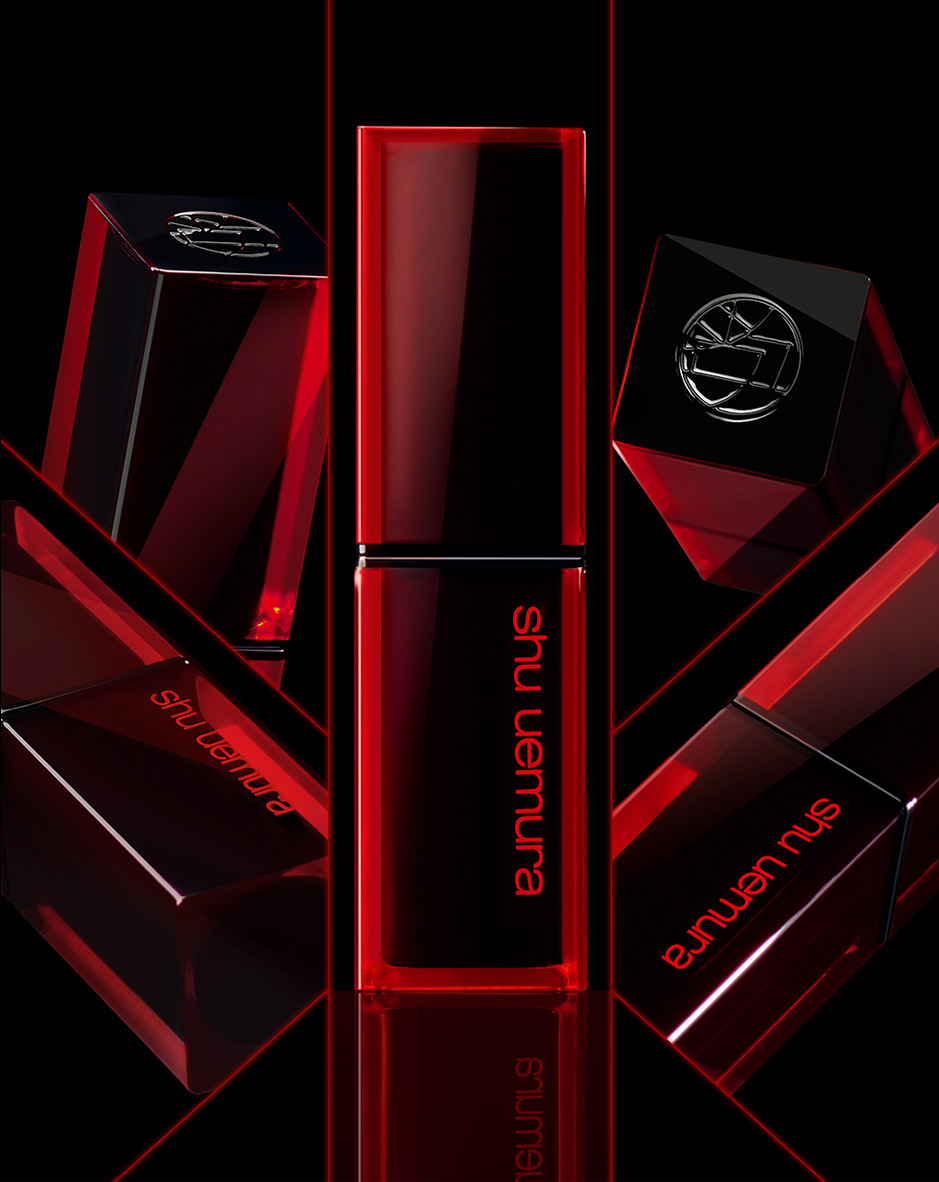 immaculate lacquered packaging
sealed with the shu uemura monogram that signifies our japanese heritage and quality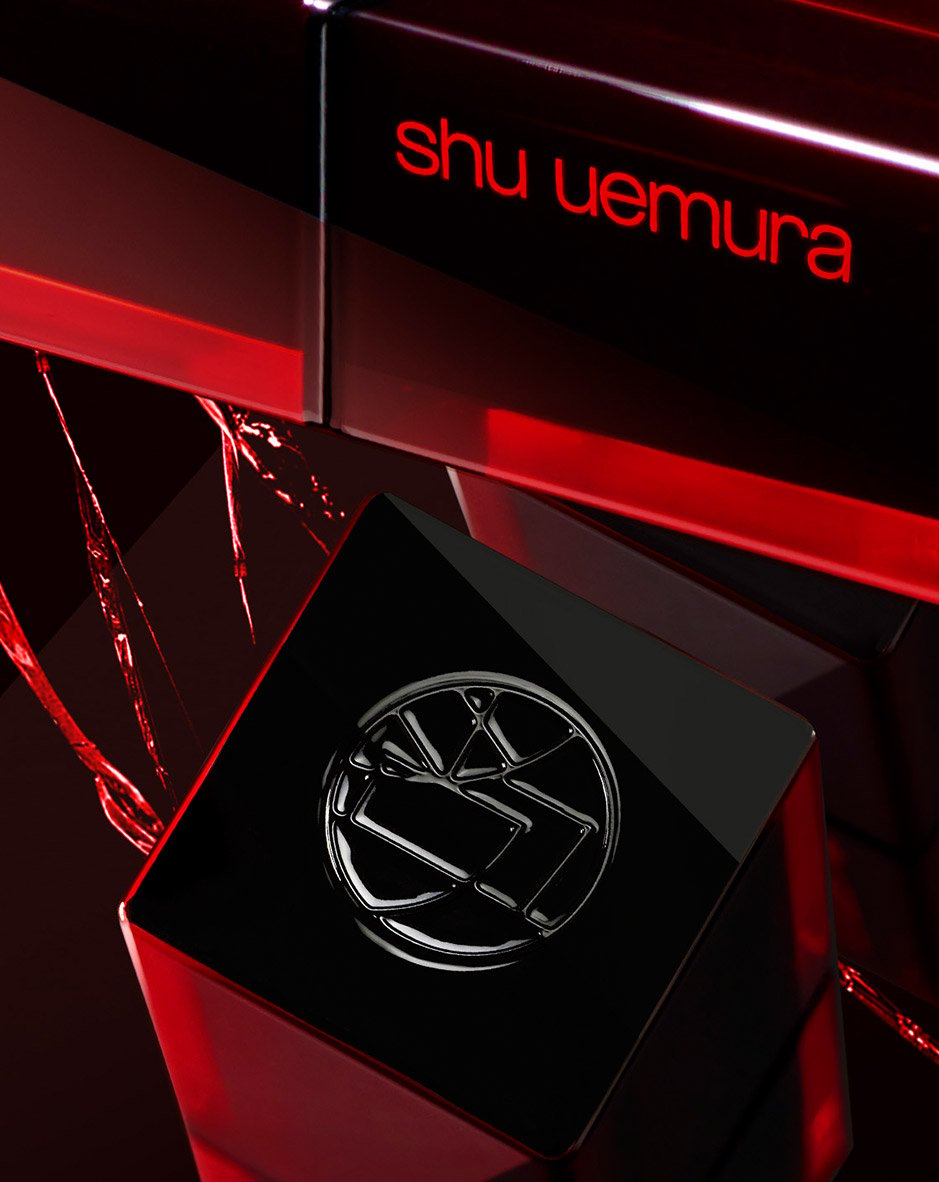 sealed with the shu uemura monogram
explore the amplified
star shades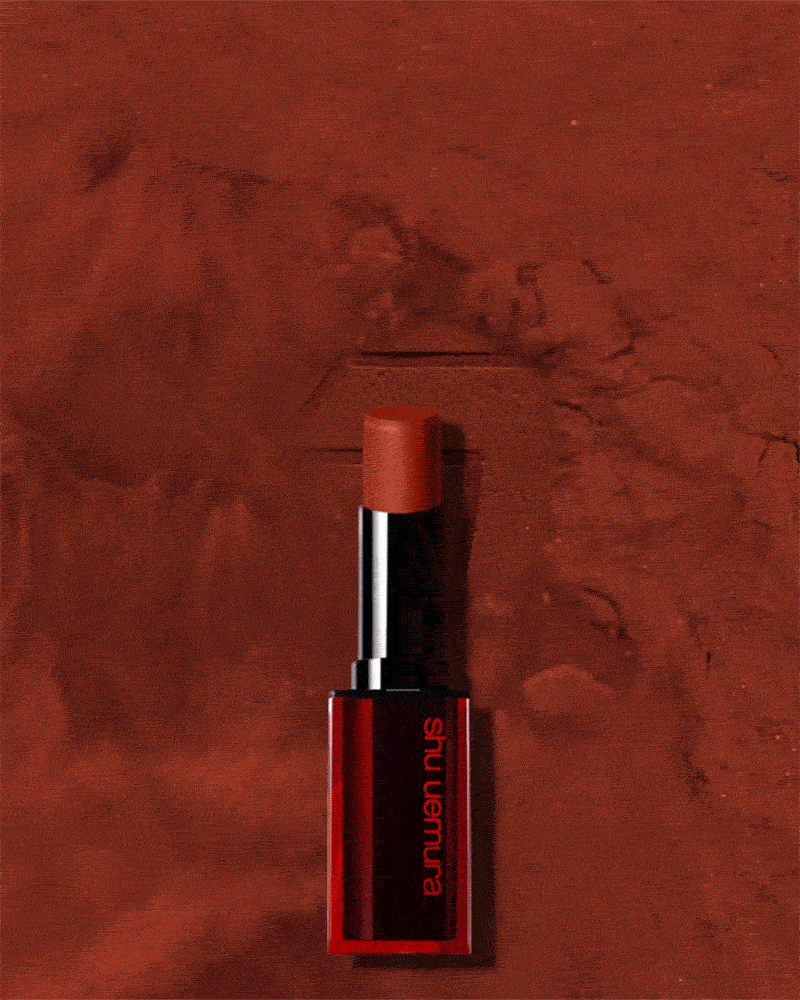 rouge unlimited amplified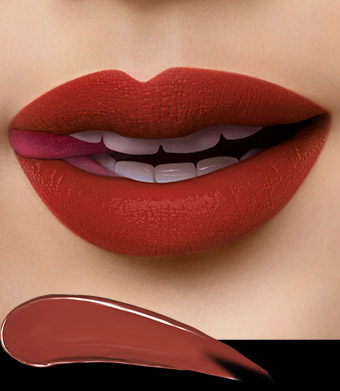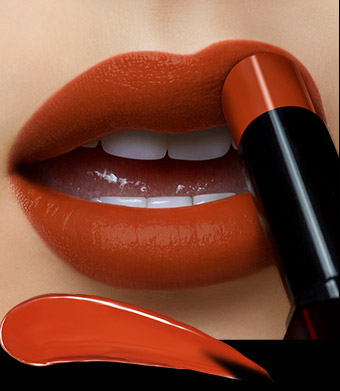 rouge unlimited amplified matte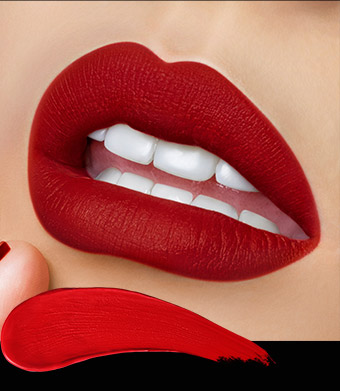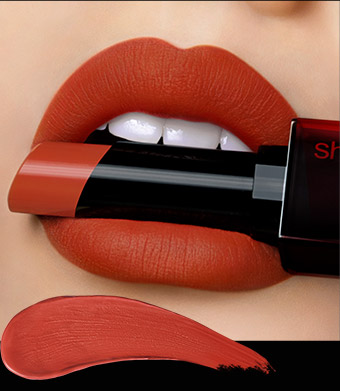 choose your lipstick shade
wine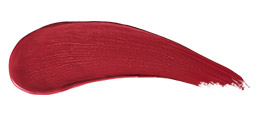 WN277
pink/coral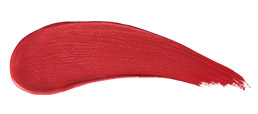 PK364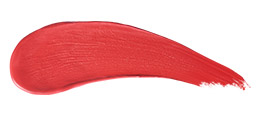 CR362
red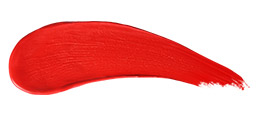 RD144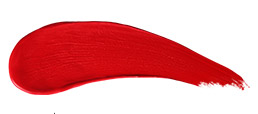 RD163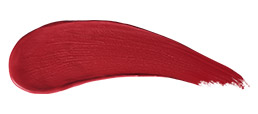 RD174
orange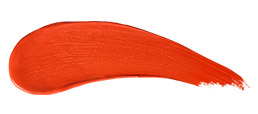 OR570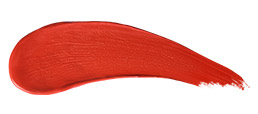 OR588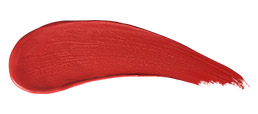 OR597
brown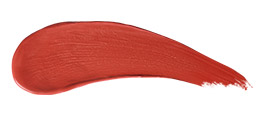 naomi's
redwood BR784
beige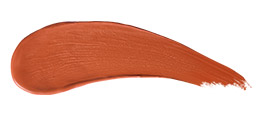 BG963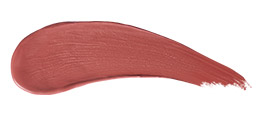 BG972
three steps to
amplify your lips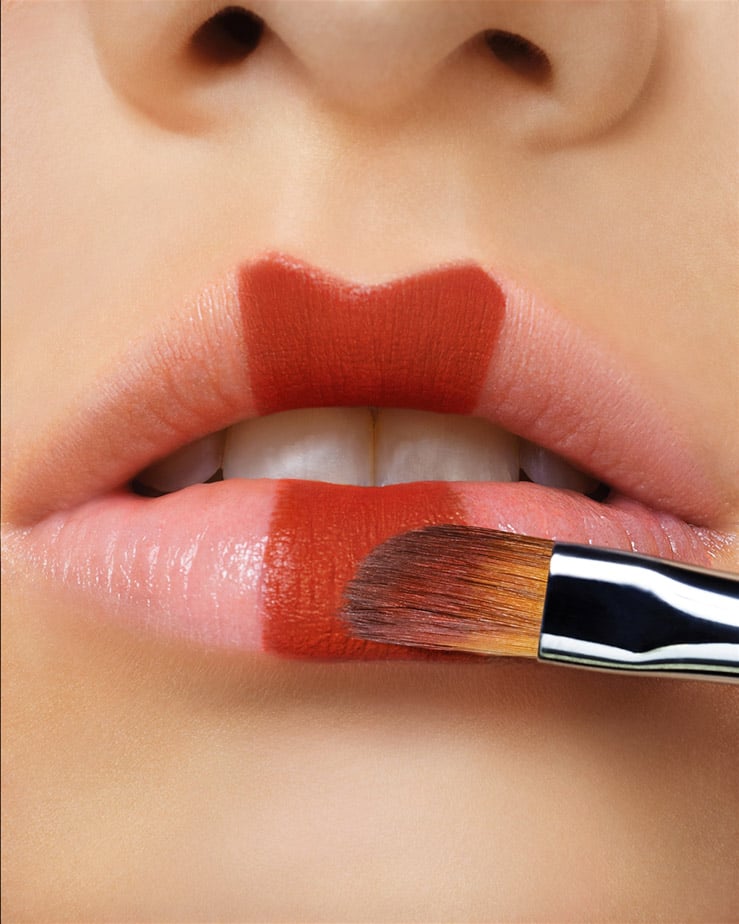 step 1
to create a symmetrical lip shape, start with the center of the lips. upper lip first.
artist tip
apply color with flat side of the brush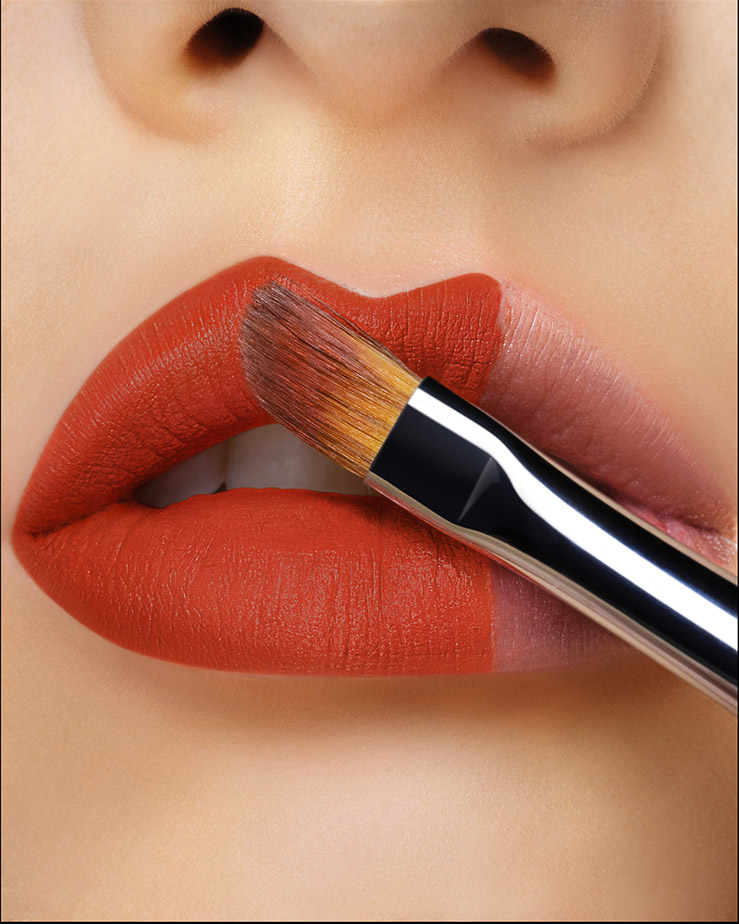 step 2
draw top and bottom lip from corner towards center on one side first.
artist tip
apply brush gently to avoid distorting lips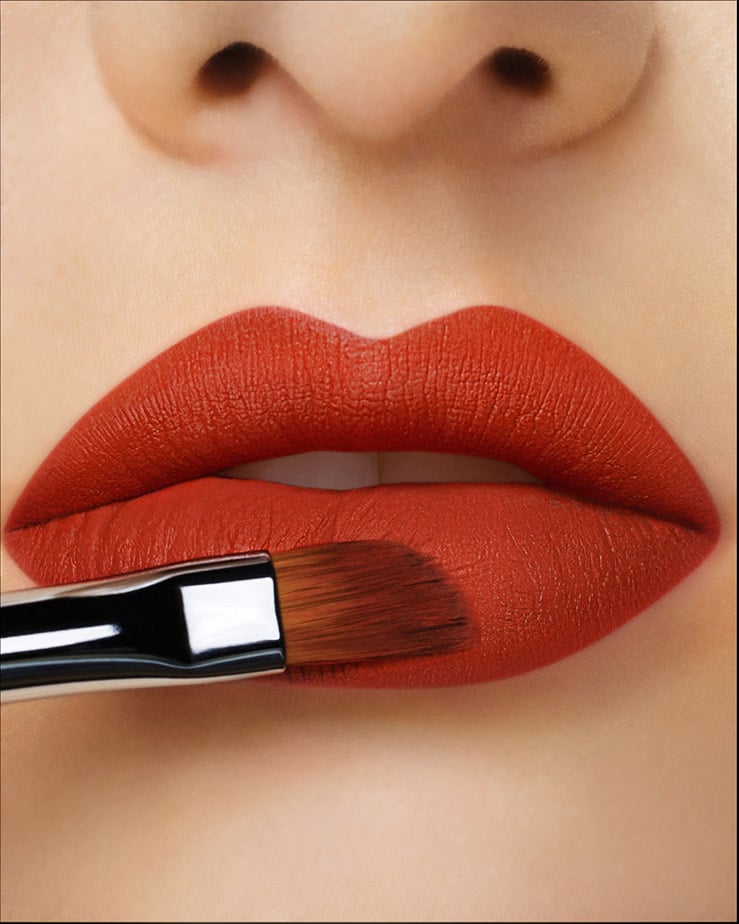 step 3
move to the other side to complete lip look.
artist tip
gently blend color for seamless finish
rouge unlimited amplified supreme matte lipstick Reviews
(7)
you may also like