ultime8∞ sublime beauty cleansing oil is shu uemura's first nutritive cleansing oil. infused with precious Japanese tsubaki oil, this luxurious makeup remover goes beyond cleansing, delivering supreme makeup removability while nourishing the skin.
formulated with 75% skincare ingredients, this legendary cleansing oil offers effective cleansing without stripping skin moisture. it removes impurities and makeup, including long-lasting foundation, lip makeup, waterproof and smudgeproof eye makeup. precious japanese tsubaki oil, obtained from the fully matured, hand-picked seeds from Toshima island through the first cold-pressed extraction, protects and nourishes your skin.
experience the secret of japanese beauty day after day with ultime8∞ cleansing oil. it is the perfect partner for your cleansing and makeup routine.
1. take 3 to 4 pumps of our cleansing oil onto your palm
2. massage over your face in a gentle circular motion
3. wet face to emulsify cleansing oil and continue to massage on skin
4. rinse thoroughly with water
discover ultime8∞ sublime beauty cleansing oil
#beyondcleansing
discover ultime8∞ sublime beauty cleansing oil
#beyondcleansing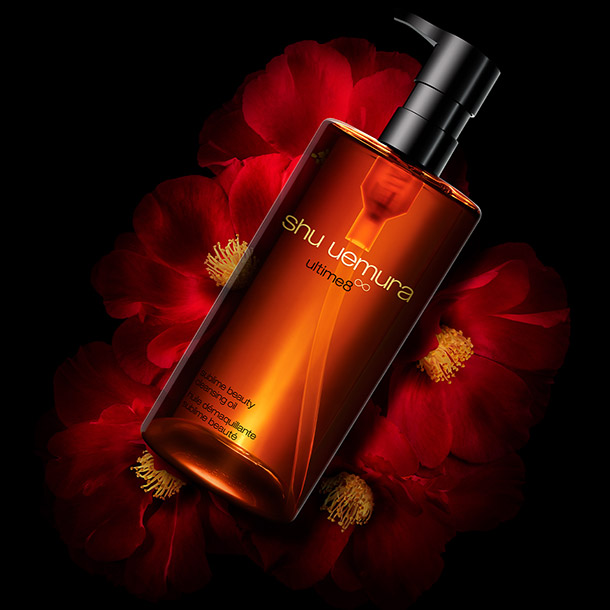 1

the 1st nutritive cleansing oil*

2

expert removability on all kinds
of makeup

3

skin feels nourished, refined
and remarkably replenished
beyond cleansing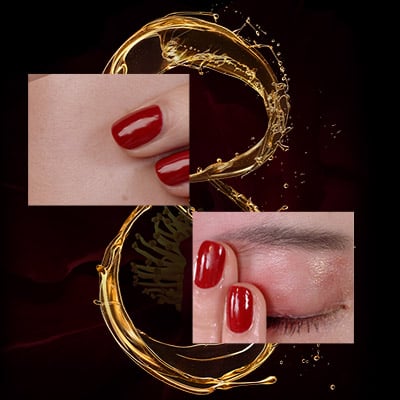 shu uemura expert removability
formulated with the best blends and emulsifiers based on over 50 years of cleansing oil expertise and 1,000 laboratory trials.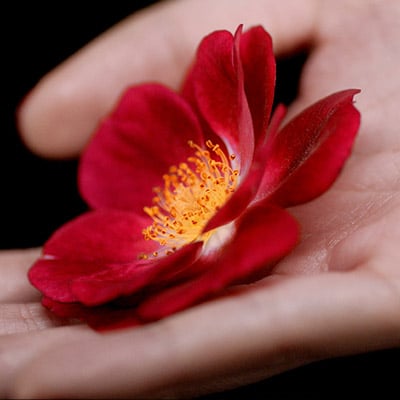 precious tsubaki oil
pressed from tsubaki seeds sourced from toshima island. dedicatedly cultivated and harvested by japanese artisan.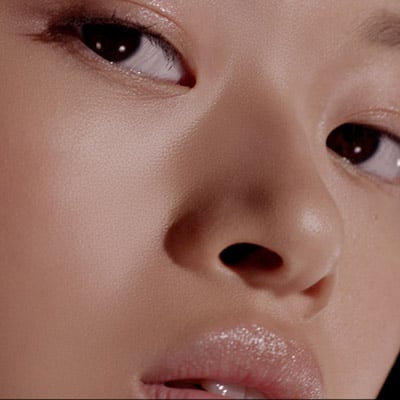 skin sublimation efficacy
sublime skin appears in 8 days. tested with more than 10,000 evaluations on women.
ultime8 cleansing oil purifies and sublimes all skin types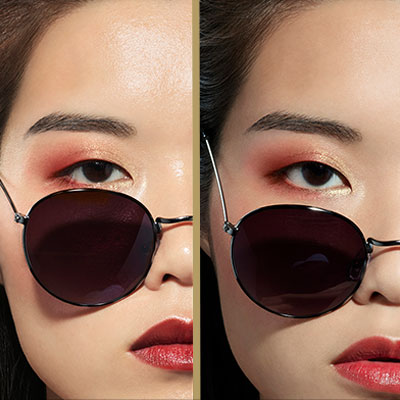 oily skin
gently yet powerfully removes the skin impurities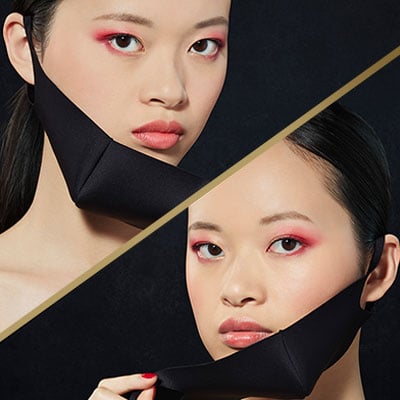 dry skin
stabilizing skin barrier, keep skin from dryness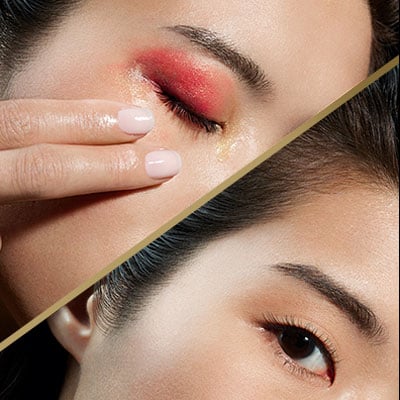 gentle for eye
cleanses your skin without damaging eyelash extension glue
the secret of japanese
tsubaki oil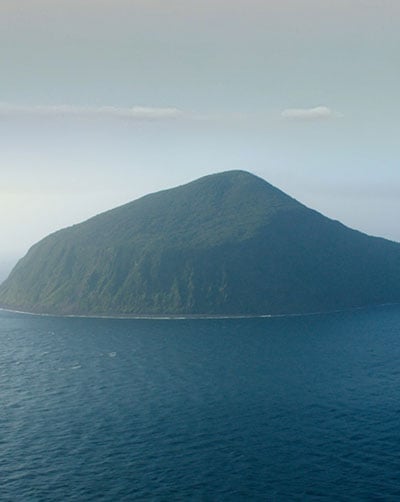 volcanic toshima island
origin of our tsubaki oil, with pure soil and over 300-years history of tsubaki cultivation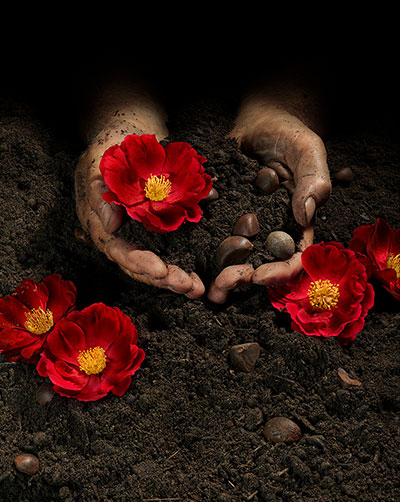 japanese artisans
tsubaki seeds, dedicatedly cultivated and harvested in the same gesture transmitted by generations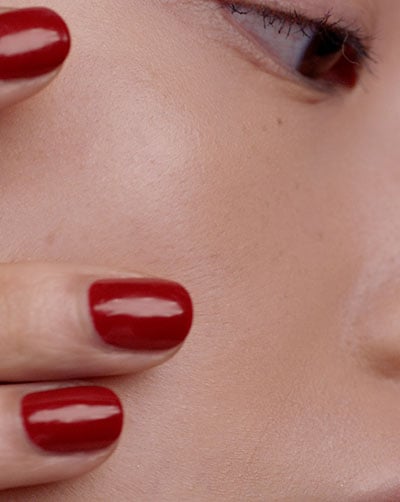 caring powers
skin feels nourished, refined and replenished, for perfect canvas for the beautiful makeup
experience our no.1
cleansing oil*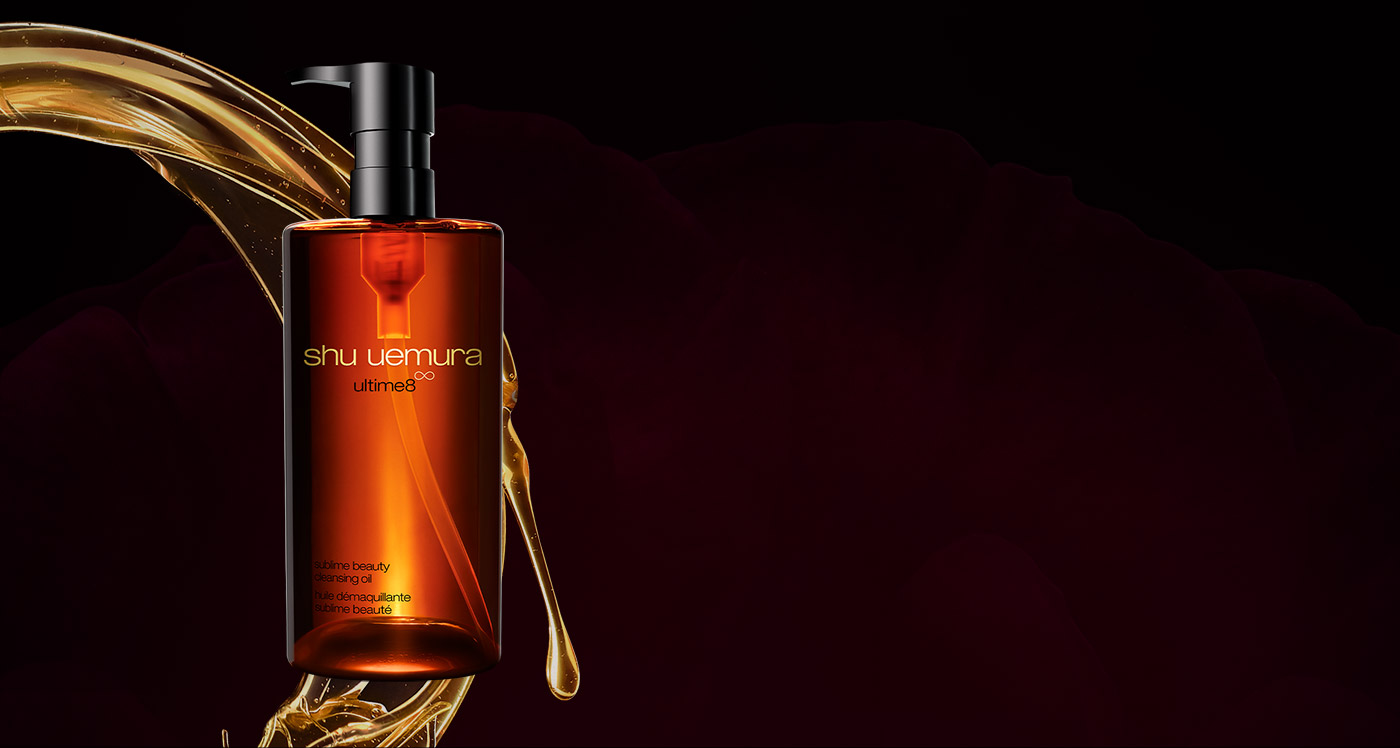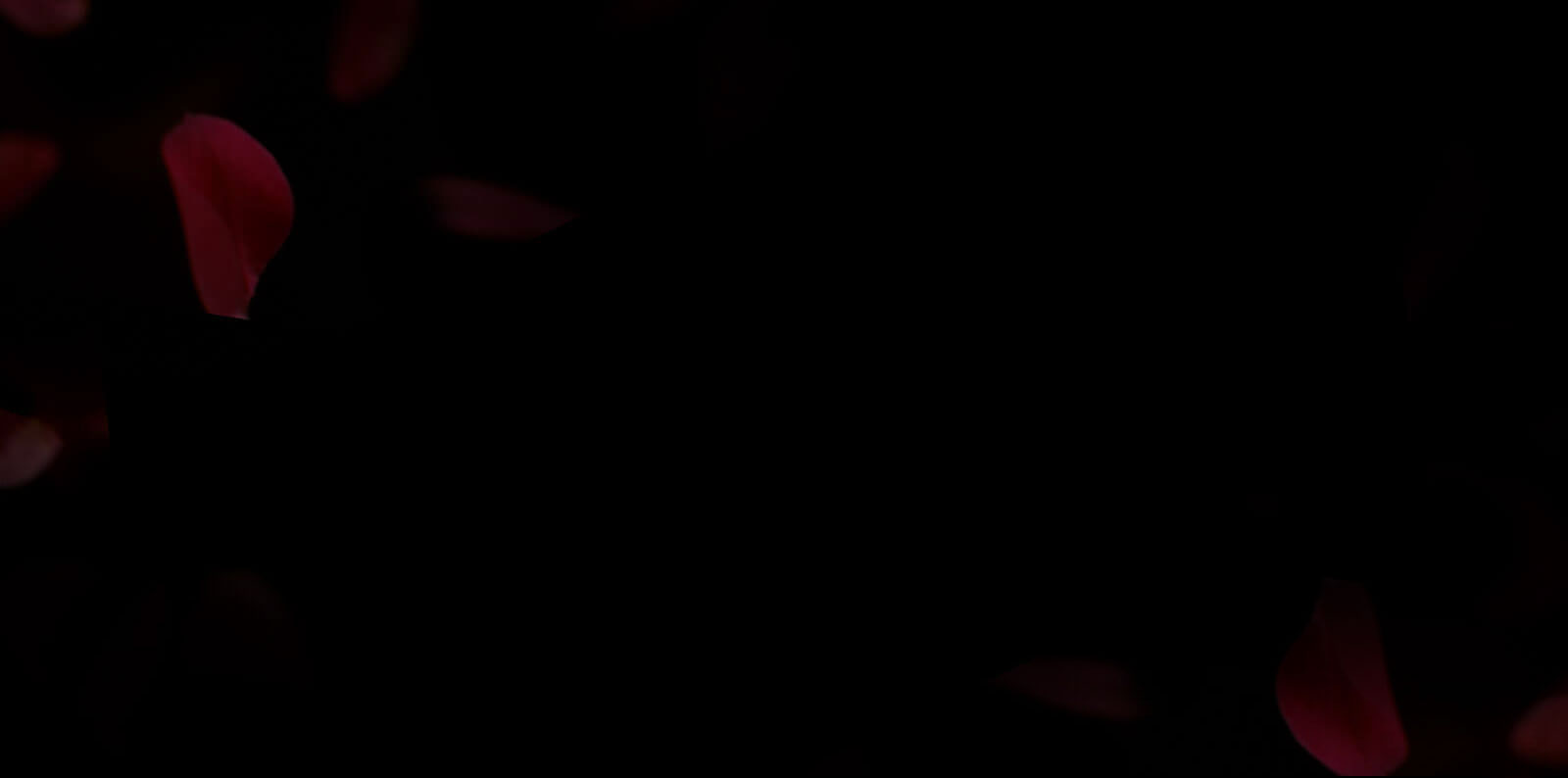 your perfect partner
for makeup
your perfect partner
for makeup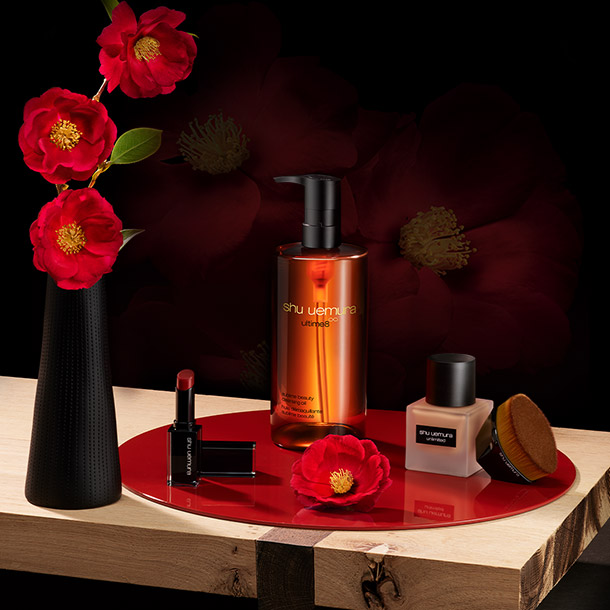 find the best cleansing
oil for you best-selling cleansing oil

product name
skin concern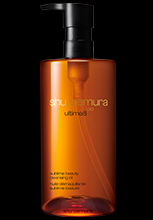 ultime8∞
sublime beauty
cleansing oil
all skin types
nourishing
botanicoil
indulging plant-based
cleansing oil
all skin types
relaxing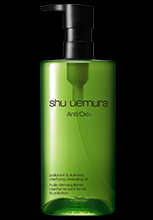 Anti/Oxi+
pollutant & dullness
clarifying cleansing oil
tired skin
anti-pollution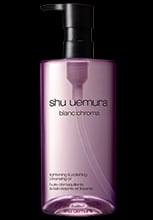 blanc:chroma
lightening & polishing
cleansing oil
dull skin
brightening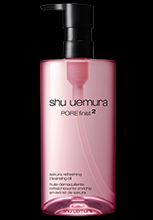 POREfinist2
sakura refreshing
cleansing oil
oily skin – pores
pore refining
ultime8∞ sublime beauty cleansing oil Reviews (28)